What our 7-year guarantee means for you
At AJ Products, our entire product range is automatically covered by a minimum seven-year guarantee. This long warranty is testament to the faith we have in the quality of our products. When you buy from AJ, you can be confident that your goods will last your business for many years to come. Not only does this benefit our customers, but it supports efforts to reduce our carbon footprint by ensuing our products have a long lifecycle.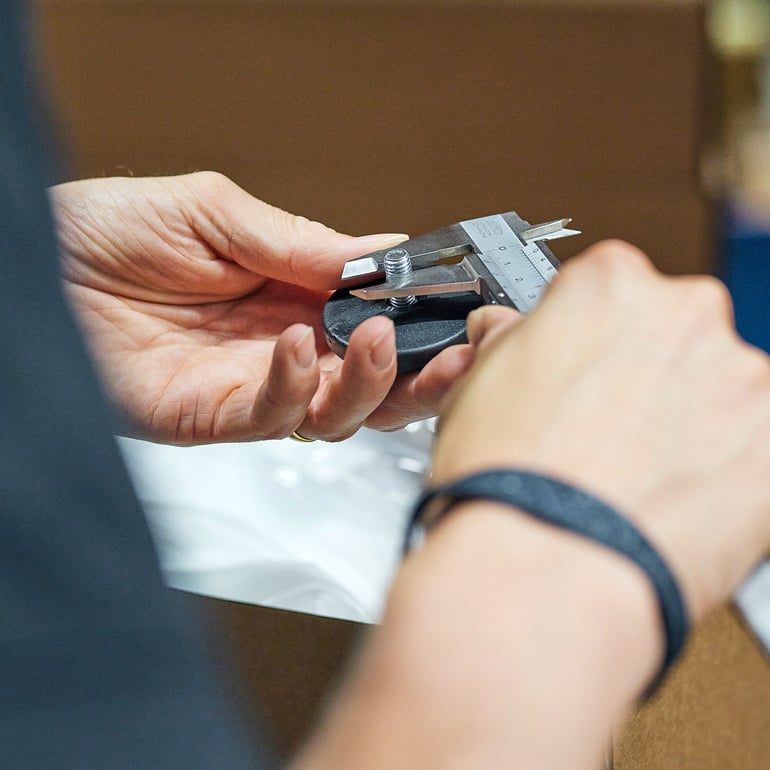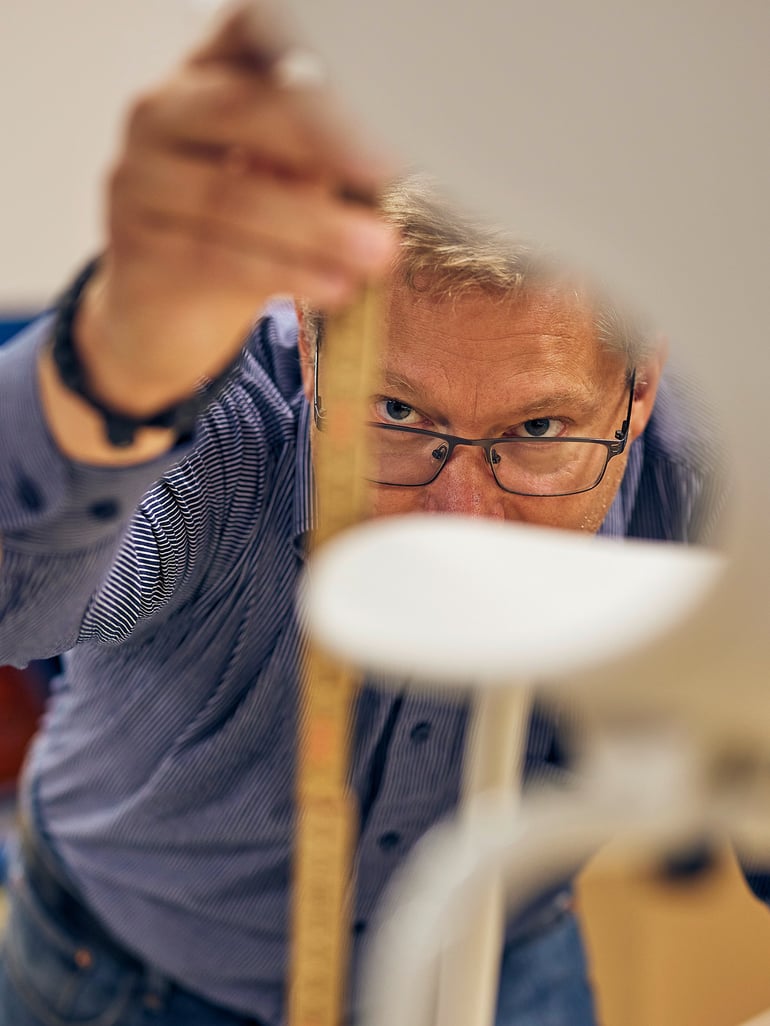 How does our warranty benefit our customers? 
At AJ Products, quality is synonymous with security. We want our customers to feel confident when they invest in their workplace. The products you buy should withstand daily use in their designated work environment, whether that's an office, a school, a warehouse, a factory or anywhere else. We believe your furniture and equipment should look just as good and perform just as well several years after you have purchased it. And we're willing to back it up! 


That's why in 2021, we extended our free warranty period from three to seven years. We know that when you research where to buy business furniture and equipment there are a lot of options available on the market. It's hard to know where to start and how to be confident in your purchase, especially now that so much purchasing takes places online without seeing or touching the furniture for yourself. It's easy for any business to say that their products are well made and of high quality, but how can you be sure? The product guarantee is one way to distinguish one seller from another.  


By offering a longer guarantee period than some other furniture sellers, we at AJ Products are willing to put our money where our mouth is. If you have a problem with any item you buy from us in the first seven years, then we will send replacement parts, repair the defect, replace it with a new item or, if we are unable to do any of the above, refund the purchase. In every instance, we will ensure you have an item that lives up to our quality promise.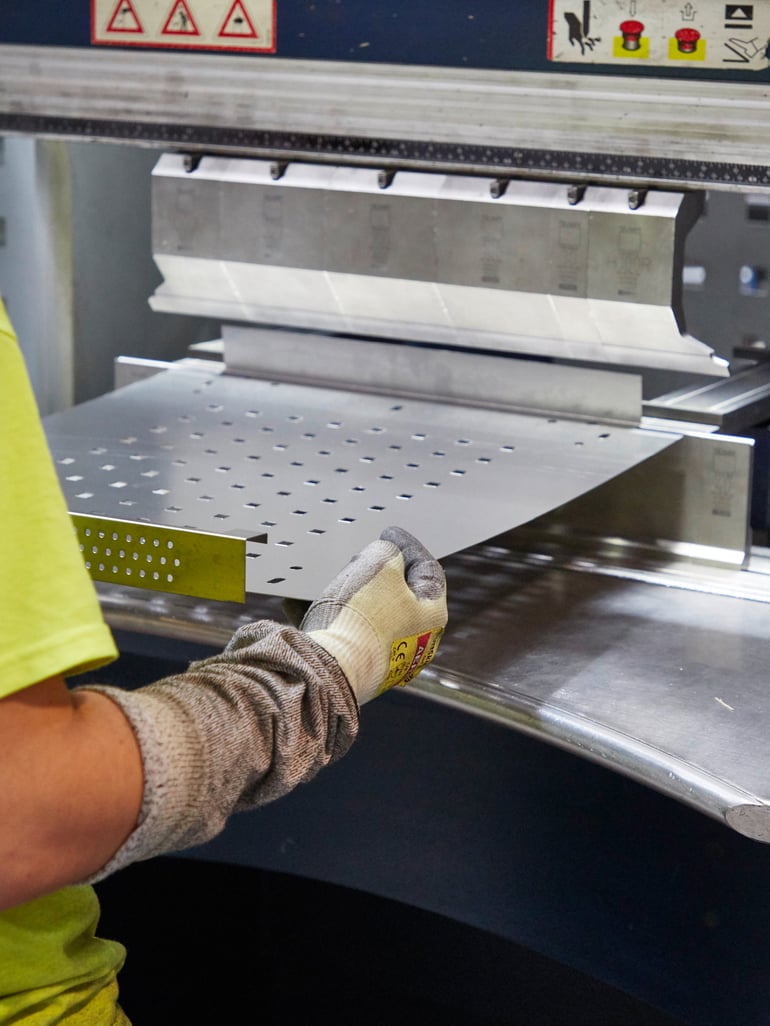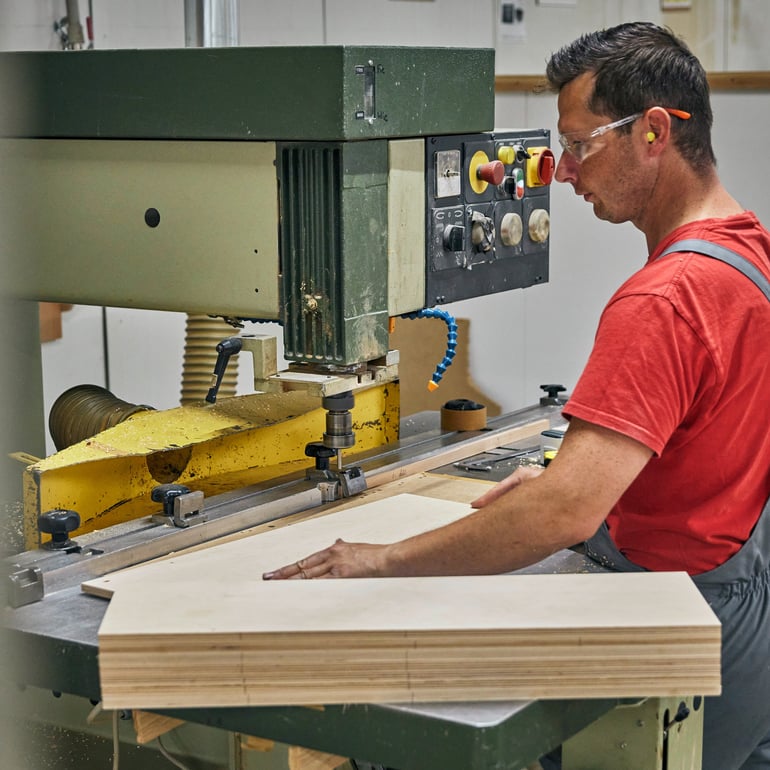 How do we assure product quality?  
The AJ Group carries out in-house production in our three European factories, giving us total control over the supply and manufacturing process. In total, in-house production accounts for 35% of the Group's product offer with a further 56% coming from suppliers located in Europe and only 9% from carefully controlled suppliers in Asia. All our suppliers must meet a number of criteria to ensure they meet our strict quality and environmental requirements, which we reassess regularly.  


In ongoing customer evaluations, we see that product quality is an area that has always received high ratings, which shows that our focus on great product quality yields results.
In focus: an office with high demands for quality
Design and quality are the cornerstones of Beslag Design's business and are prominent throughout their head offices and warehouse space, so when it came to furnishing they wanted a solution that met their high expectations. AJ Products focused on colour, design and function to complement the building's architecture.
How do high quality products benefit the environment? 
It's not just our customers that benefit from our high quality. Most people today recognise the importance of replacing the old consumerist mindset with a circular economy so that we can reduce our climate footprint and protect the Earth's resources. Therefore, an important step is to ensure that the products we manufacture have as long a lifespan as possible so that they rarely need to be replaced. Our goal is to ensure that all our products offer high quality with respect to functionality and safety, have a long lifespan and are not harmful to people or the environment. 


In recent years, we have also greatly expanded our spare parts range. We saw that when customers did report problems with their product, it usually related to just one small part of the item. Sending a spare part instead of replacing the whole item with a brand-new product saves resources and reduces our climate impact, while still ensuring that our customer has an item that looks and works as good as new. 
To find out more details about the terms of the product warranty we offer, visit our Terms and Conditions. 
In focus: a warehouse designed for the future
When duty-free goods supplier, Airshoppen moved to their new 12,000 sqm premises, the company commissioned AJ Products to optimise the layout and supply racking and handling equipment that would support their business as it grows. The result is a highly efficient warehouse with 4300 pallet spaces and the capacity to pack 1 million parcels per year.
Find out more
Find out more about our design and manufacturing process
Get the latest product launches and offers sent direct to your inbox
Do you want to receive exclusive offers, information about new products and inspiration on how you can improve your workplace? Sign up for our free newsletter and be the first to receive our best offers!