Quality materials inside and out with VARIETY modular sofa series
By maintaining high quality, we can be sure that your furniture is fit for purpose so that it lasts for many years to come. VARIETY is a modular sofa series designed – inside and out - with a focus on standing up to heavy use.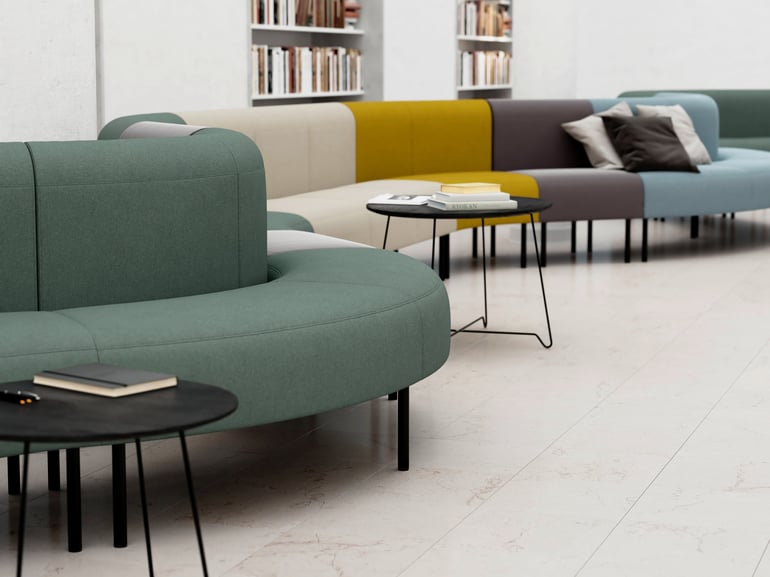 Sturdy and comfortable on the inside, durable on the outside
Inside the modules, the frame is made of strong plywood covered in a soft, cold foam padding that guarantees seating comfort. On the outside, the modules are upholstered in a choice of durable fabrics that make VARIETY perfect for public spaces, workplaces and high-traffic areas.
Carefully selected fabrics
Multiple fabrics and colour options are available to give you more opportunities to create a unique and custom-designed sofa. All the fabrics conform to OEKO-TEX STANDARD 100, EU Ecolabel and Möbelfakta (a Swedish sustainability reference and labelling system). Mix and match as you like!

Fabric 1 - POD CS
A popular upholstery fabric with modern quality, made of 100% Trevira CS. Soft and elastic in character but also unexpectedly hard wearing. Available in eight different colours.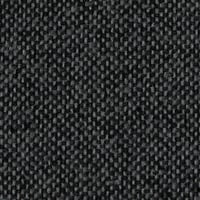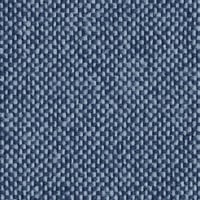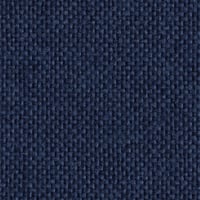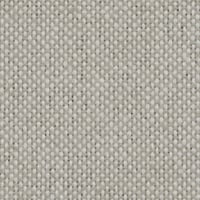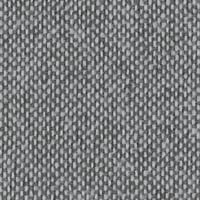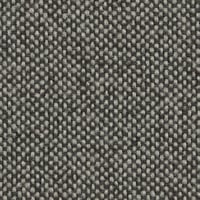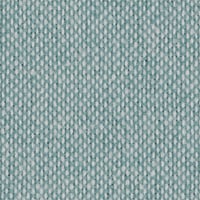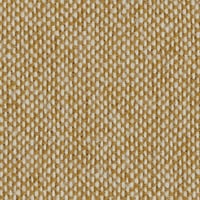 Fabric 2 - BLUES CS II
A strong upholstery fabric with high wear resistance, made of 100% Trevira CS. A special weaving technique gives it its characteristic 3D effect. Available in eight different colours.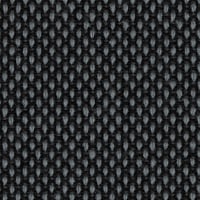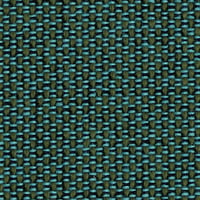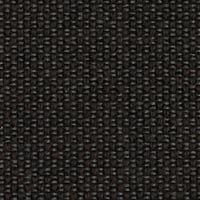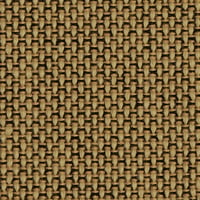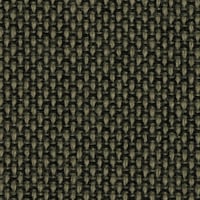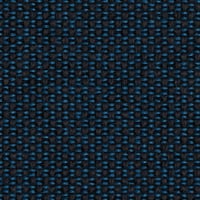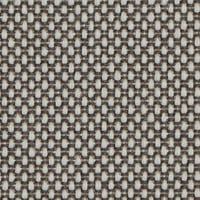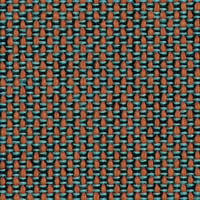 Download VARIETY on BIMobject
The entire modular series is available as BIM objects so that architects and designers can easily place VARIETY in their digital design environments.

Download from BIMobject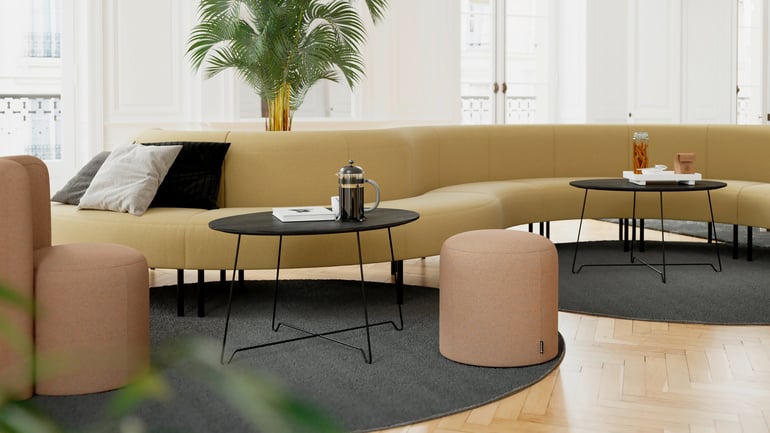 Fabric 3 - FOCUS MELANGE
A mottled fabric made of 100% New Zealand wool. Available in eight different colours. Not available online, contact us for more information.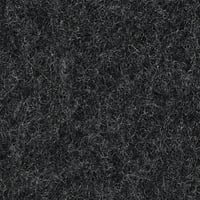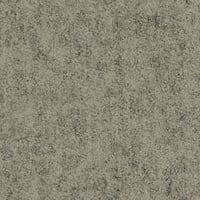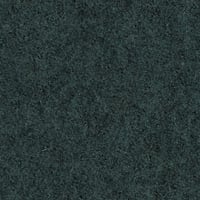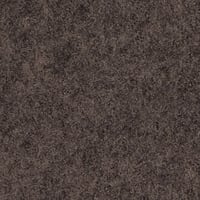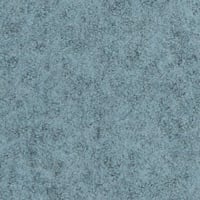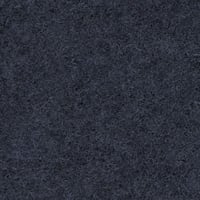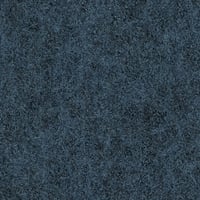 Focus Melange Petroleum Blue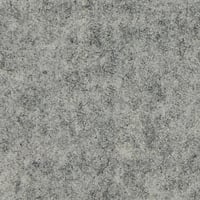 Focus Melange Silver Grey
Fabric 4 - ILLUSION
A leather imitation fabric composed of 69% PU leather and 31% cotton. Highly durable and easy to clean. Available in five different colours. Not available online, contact us for more information.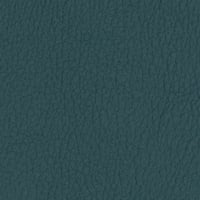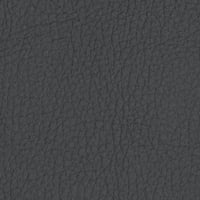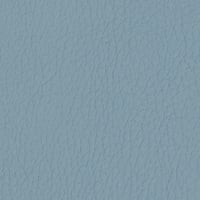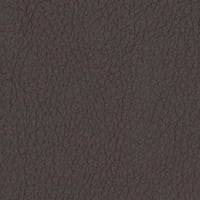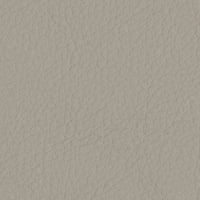 Get help from our project design experts!
You can always turn to us at AJ Products if you need help with a project design solution customised to your business. Contact us if you have questions about fabric choice, need inspiration or simply want to know which options would best suit your premises. Get in touch and we'll tell you more about your options.
Take inspiration from our complete solutions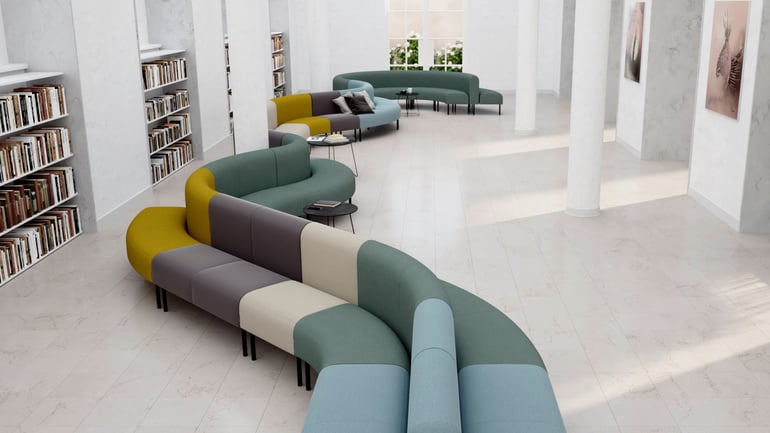 Sofas the way you want them, that's VARIETY
Modern, adaptable and extendable – that's a fitting description for our new modular sofa series: VARIETY. With its inviting and well-thought-out design, it's perfect for any space, however large or small. The possibilities are endless – the only limit is your imagination!
Read more