Our own design: from need to finished product
We value quality so highly that we have a complete process for developing new, better products. Thanks to our design department, we can create furniture and interior design with our own unique style, while adapting the products to current market needs. This means we can be certain that the customer will get a product able to meet their needs, one which provides the functions and convenience you need for quality time at work, year after year.
A well-designed development process
We supply furniture and equipment for all kinds of workplaces, from offices, warehouses and factories to schools and public environments. To ensure our products meet high quality requirements, we frequently choose to develop them ourselves, often from scratch. To help us, we use a detailed process that gives us full control of the entire chain, from design and material selection to production, packaging and delivery to the customer.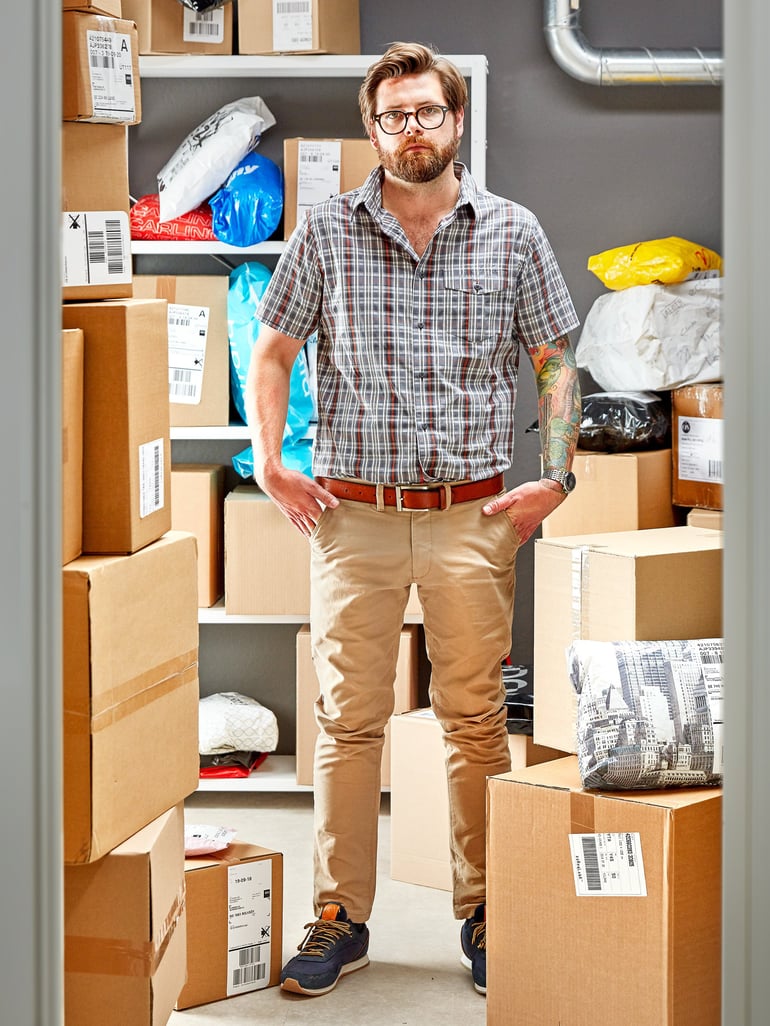 Meeting needs
Product development always starts with a need that has to be addressed. This might mean either modifying an existing product or meeting a future trend on its way into the market. The initiative might come from inside our own organisation, or from customers and suppliers.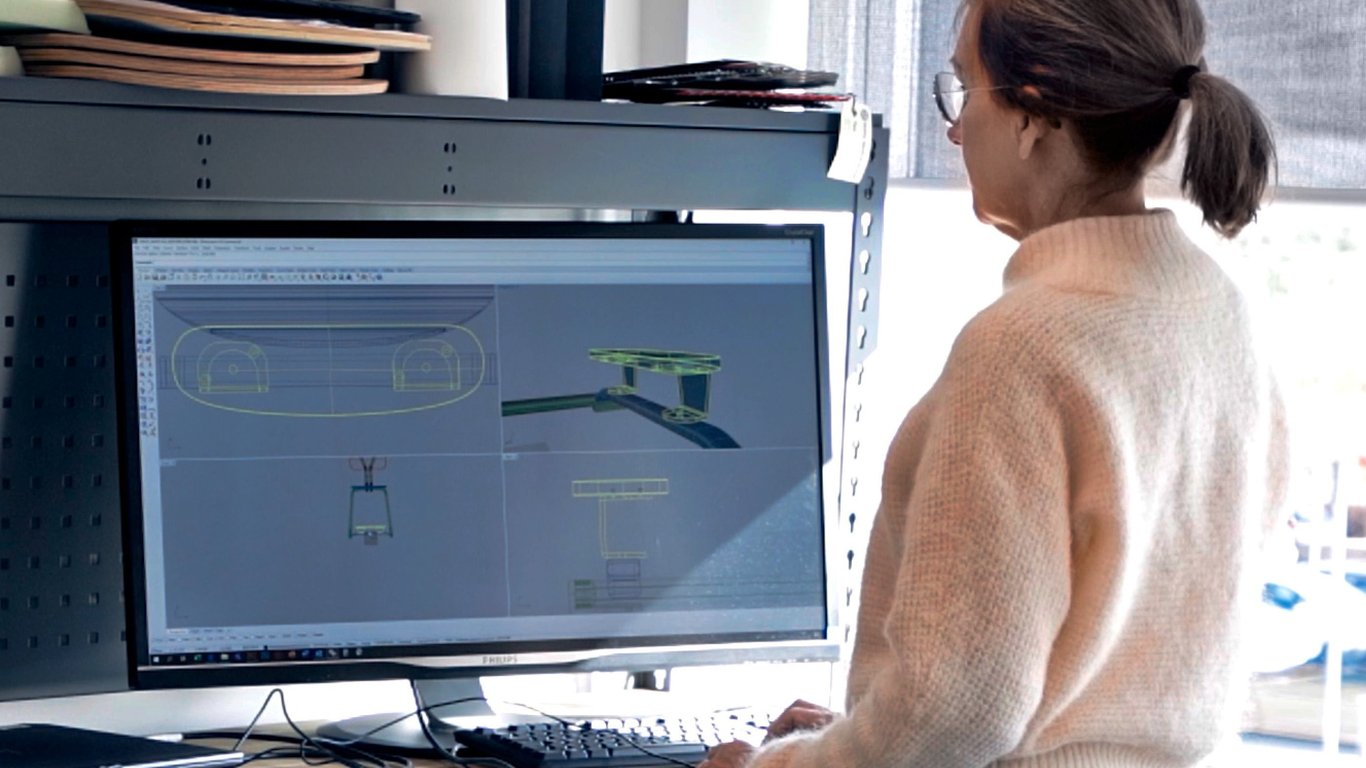 Design​ that solves everyday problems
First, we do our research, talking to users while compiling quality and environmental requirements. Then, based on design briefs, the work of sketching out a product that meets the need and makes life easier for the end user begins. The focus of our design work is on quality, function and safety as well as on minimising the product's environmental impact.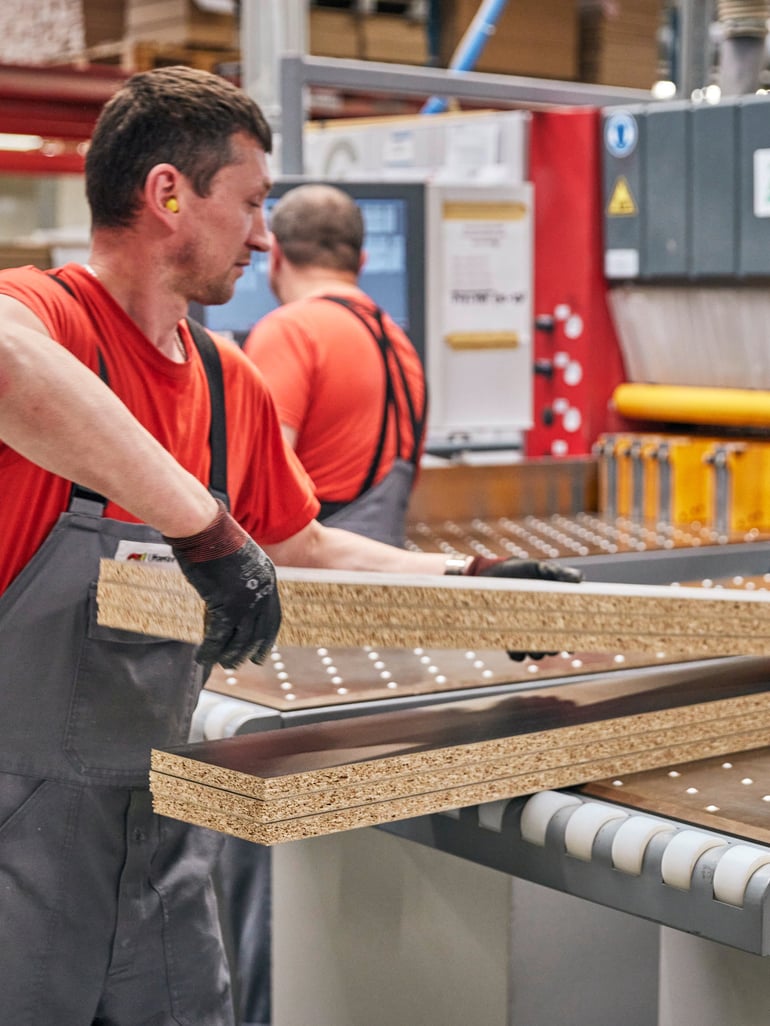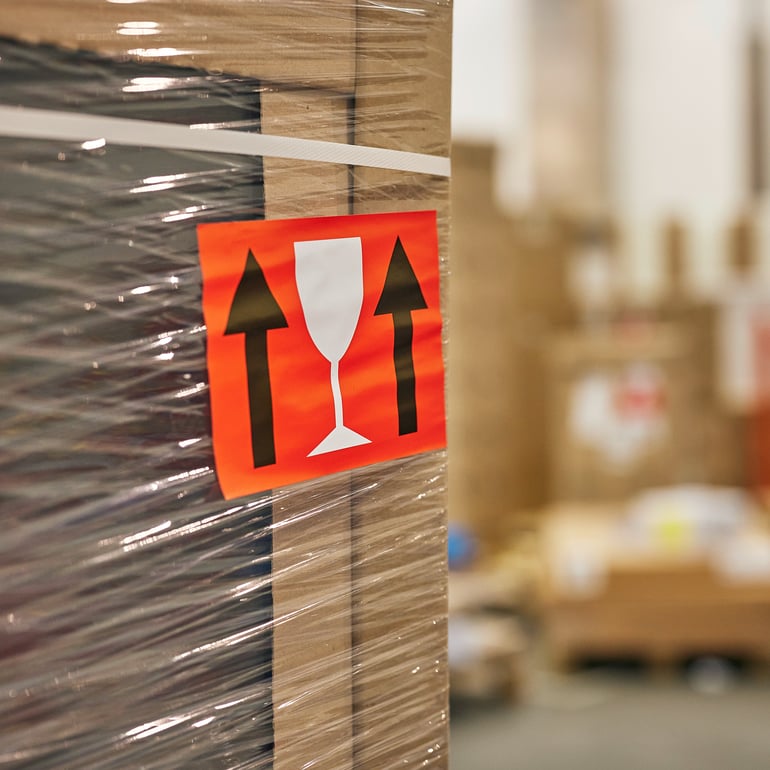 Production in Sweden and Europe
Most of our design work and product development is done in close consultation with our factories in Poland and Slovakia, but sometimes we also work with Swedish manufacturers. We collaborate on everything from developing prototypes to discussing material selection, design solution and manufacturing method. It also includes developing packaging that will minimise the risk of transport damage and is as eco-friendly as possible.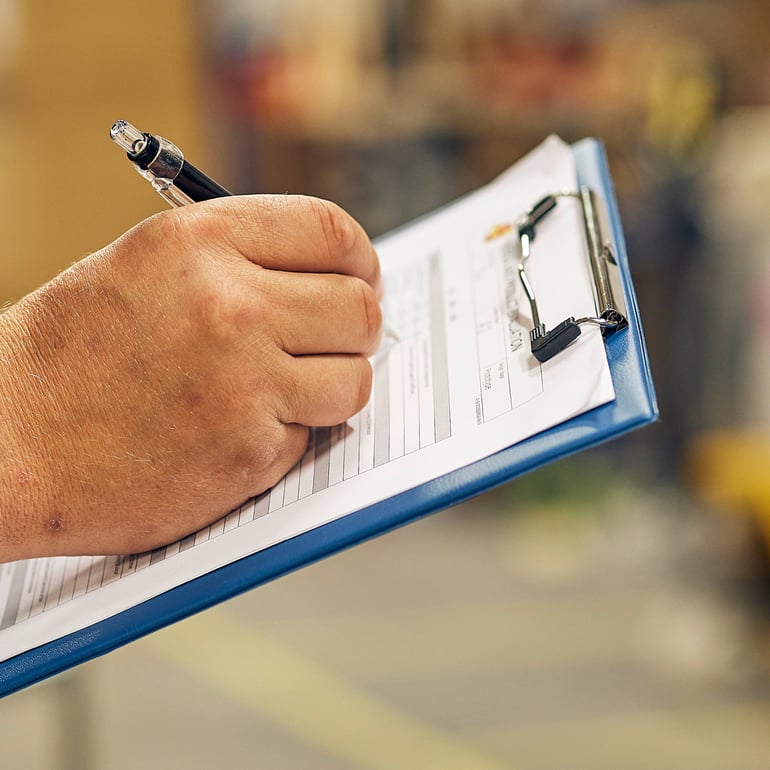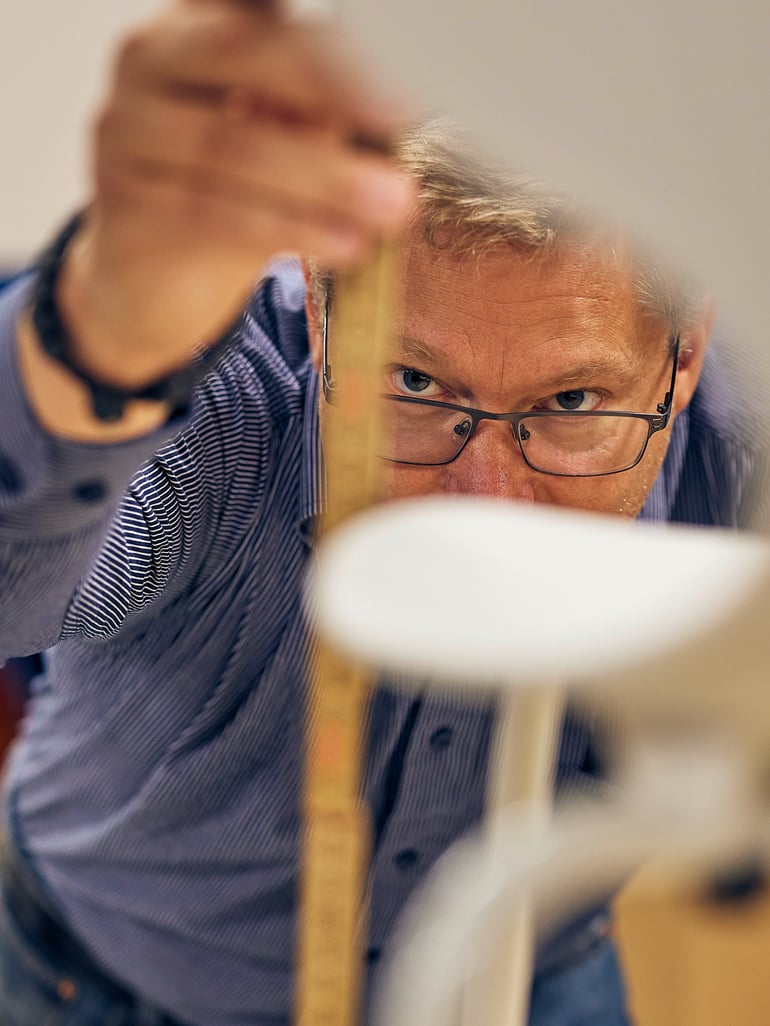 From trial orders to testing
A prototype is assessed on the basis of parameters such as safety, durability, strength, design and function. Visual aspects of robustness, quality and surface treatment are also checked. Once the prototype is approved by the project team, we start the process of producing a first sample order. At this stage, we often send a sample product to an accredited test institute to get an impartial opinion on product quality.

Time to make our customers happy
In the penultimate step, complete checks are made to ensure the product meets every part of the design brief's requirement specification. With all approvals in place, the product can be included in our range and made available to our customers. If we've managed our work according to plan, then the product will soon do what it is intended for: satisfy a need and help people feel good at work.
Get the latest product launches and offers sent direct to your inbox
Do you want to receive exclusive offers, information about new products and inspiration on how you can improve your workplace? Sign up for our free newsletter and be the first to receive our best offers!