Improving employee wellbeing at John Lewis
In the summer of 2019, the John Lewis Partnership launched their Partners' Dining Room project in an effort to refresh and improve the dining experience of their partners across the group. AJ Products' portfolio of minimalist, Scandinavian-designed furniture was shortlisted and selected by branches nationwide to form part of their new breakout spaces, providing staff with a more pleasant place to spend their downtime.
Challenge
AJ Products needed to suggest dining furniture that would cater for large numbers of staff. It needed to look smart but be hardwearing and easy to clean.


One of the biggest challenges of this project was coordinating the deliveries to avoid busy times for the retailer over the Christmas period. It involved liaising with project managers across 14 individual sites nationwide and being flexible to accommodate unforeseen timetable changes.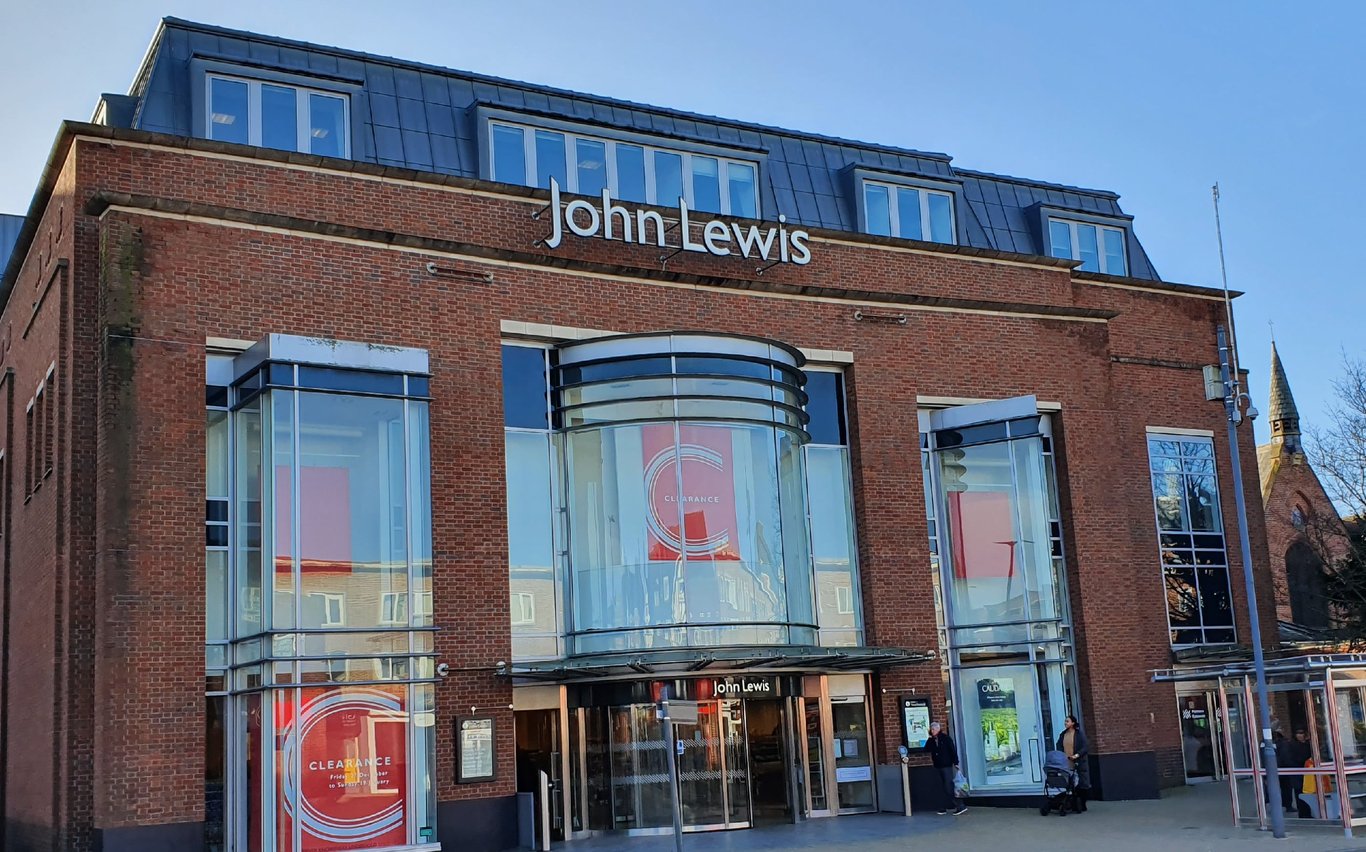 Solution
AJ Products supplied an assortment of
dining furniture
including wooden canteen tables and chairs. The laminate finish on the wooden chairs looks far smarter than plastic but can still be wiped down easily without marking, making it ideal for use in a busy canteen. Each site chose a slightly different combination of furniture, tailoring it to their store, which AJ Products was able to supply thanks to the wide range of products on offer. We even procured dartboards as part of the project so that John Lewis could purchase everything they wanted for their breakout spaces from one supplier!
Furthermore, AJ Products coordinated the logistics to deliver all of the furniture at agreed times to make the process as convenient as possible for the customer.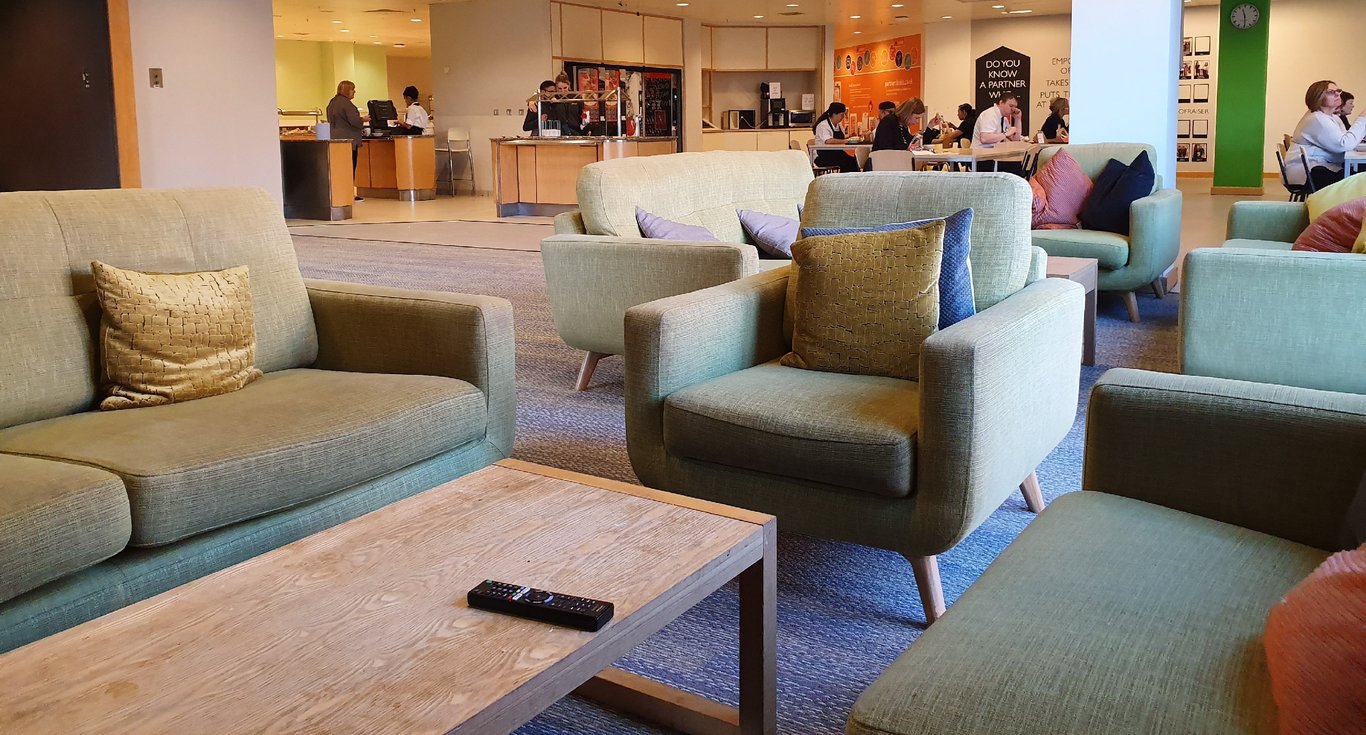 Result
The result is a brighter and more modern environment in which John Lewis partners can relax during breaks from work. This investment from John Lewis demonstrates their commitment to employee wellbeing, recognising the importance of a break from the workday for staff to rest and reset. The partners who've used the dining spaces are delighted with the results.
''Working with AJ has been a pleasure start to finish. They have a flexible work ethic and always go the extra mile to accommodate our needs. The quality and style of their furniture sits well within our culture and I wouldn't hesitate in recommending them to any potential client'' says James Rhodes, Partner & Shopfitting Equipment Delivery Manager for John Lewis Partnership.
Get the latest product launches and offers sent direct to your inbox
Do you want to receive exclusive offers, information about new products and inspiration on how you can improve your workplace? Sign up for our free newsletter and be the first to receive our best offers!