Helping you to spend quality time at work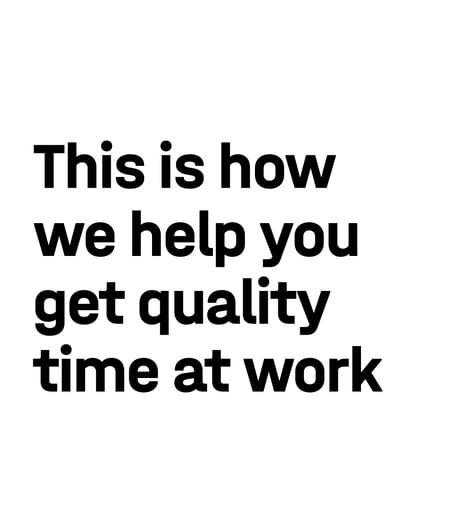 There are several good reasons for choosing products from the AJ Products range if you are planning to make improvements to your workplace. Affordable prices, a wide variety of offerings and fast delivery are just some of them, but another is our focus on quality. This ensures that our products fulfil their function and have a long useful life. We achieve this by combining careful purchasing and quality assurance processes with in-house design and manufacturing, which together give us control over the entire process, from identifying the initial requirement to supplying the finished product. Find out more about our approach to quality and how it can help to spend quality time at work.
Design​ that solves everyday problems
Our goal is to supply furniture, fittings and equipment that help to make work environments more productive and efficient by addressing the problems that people face in the workplace every day. One way that we achieve this is by having our own design department. This enables us to create quality products with an individual style and, at the same time, design products that meet current market requirements.
It is important that our products are designed correctly right from the start so that they function in a circular economy, limiting the potential for waste that will end up in landfill. This is why our design process focuses on quality, function and the options for creating a product with a long useful life.
Read more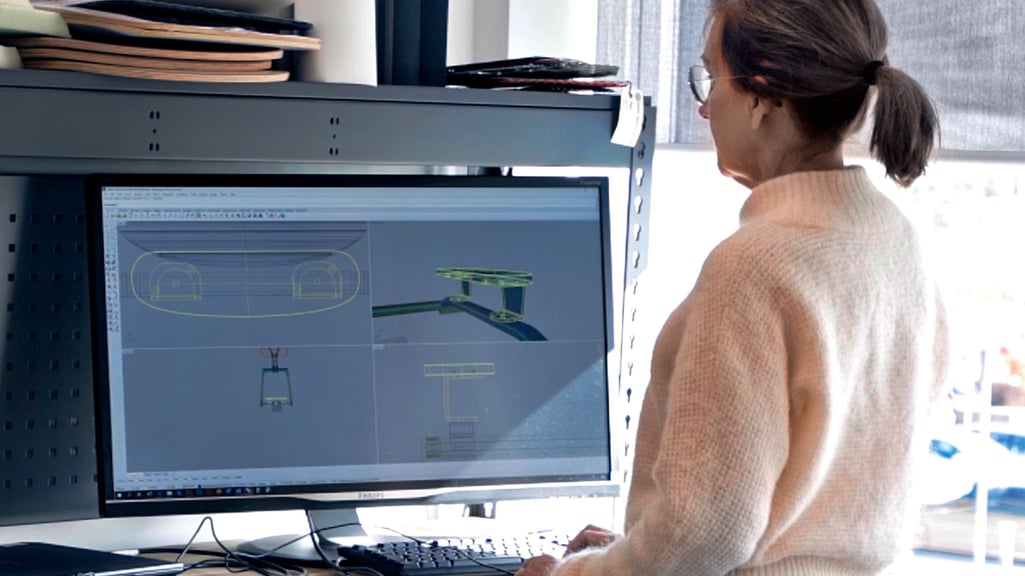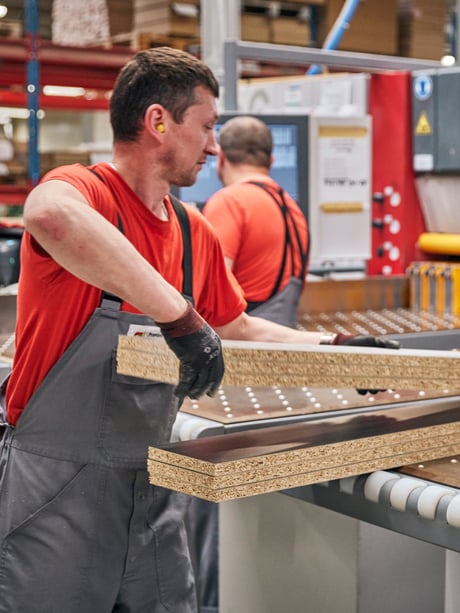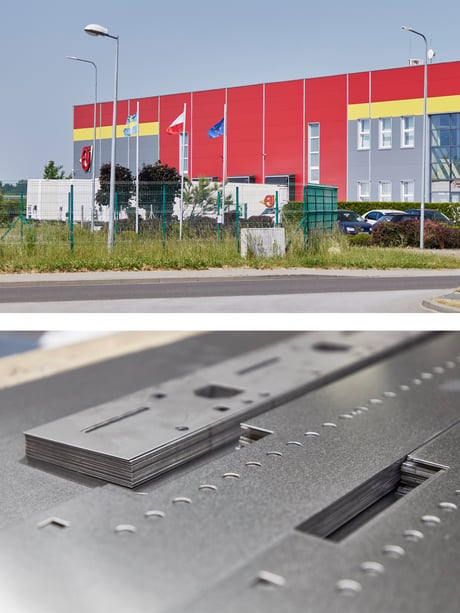 Production in our factories
AJ Products owns two factories, one in Poland and one in Slovakia. Having control over our own production benefits us and our customers when it comes to the development of new products and our flow of goods, because it ensures that around a third of our range is always available when it's needed. The factories also make us better at buying products because we understand the manufacturing process and know what requirements our suppliers need to meet.
What's more, having our own factories ensures that we can maintain high standards of quality for our products because we can be certain that the production process is designed to give the best possible results each and every time.
Read more
Constant quality assurance
Before we add a new product to our range, it first has to be approved by our quality department. We take ongoing quality assurance measures and follow up on any complaints to make sure that our products continue to meet our high standards in the long term. Many of our products are evaluated by independent testing institutes to ensure that they are of high quality.
Read more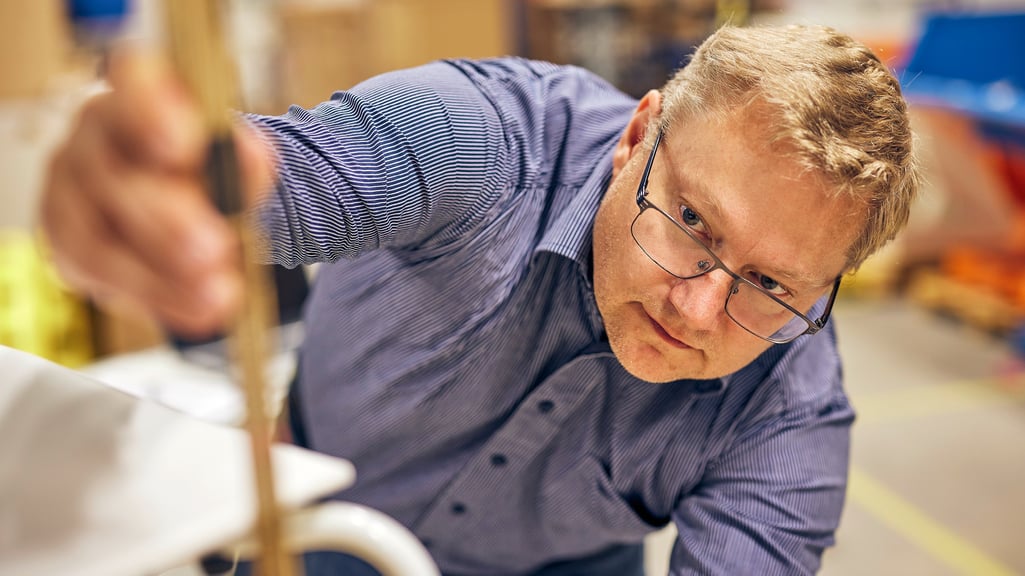 Products of lasting value
To make sure that our products are relevant now and in the future, we monitor the latest trends and developments in all the areas where we do business. Our research focuses predominately on long-term trends so that we can offer products with a lasting value because fashions change, but function lasts a lifetime.
Get the latest product launches and offers sent direct to your inbox
Do you want to receive exclusive offers, information about new products and inspiration on how you can improve your workplace? Sign up for our free newsletter and be the first to receive our best offers!