Wellbeing at work matters to us all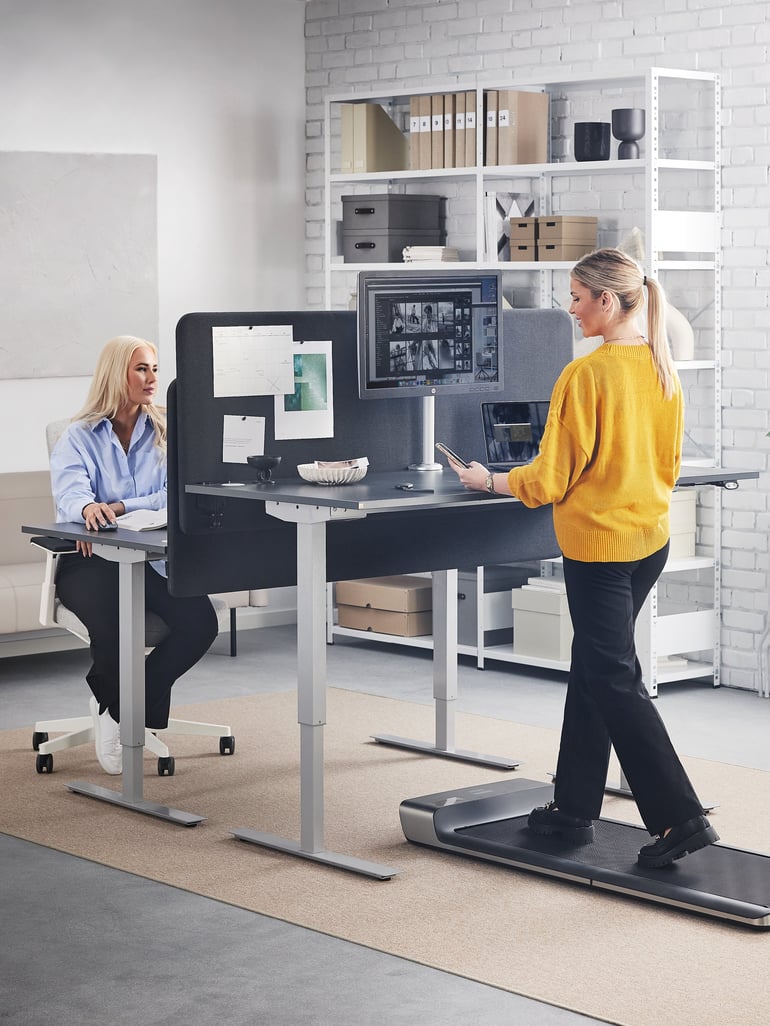 Our work environment: a safe, secure and inclusive space for all
A good work environment focuses on ergonomics, safety, employee wellbeing and skills development. Across the company, we have worked to establish a positive safety culture and work continuously to ensure a high level of health and safety both for our staff and also among our suppliers.

AJ Products strives to be an open, inclusive and equal workplace regardless of race, religion, gender or sexuality. Our workspaces put our employees first with wellbeing a core part of who we are as a company.

Finding the right talent and ensuring our employees grow and thrive in the company is an investment for the future.
Human rights throughout the supply chain
We work hard to ensure that all our suppliers, like us, respect and uphold human rights, labour laws, environmental responsibilities and anti-corruption measures at every stage of the supply chain.

As part of our CSR initiatives, we conduct annual risk assessments that systematically review our suppliers across three critical areas: economic, social, and environmental. The aim is to ensure that our suppliers comply not just with legal requirements but also with our own high standards.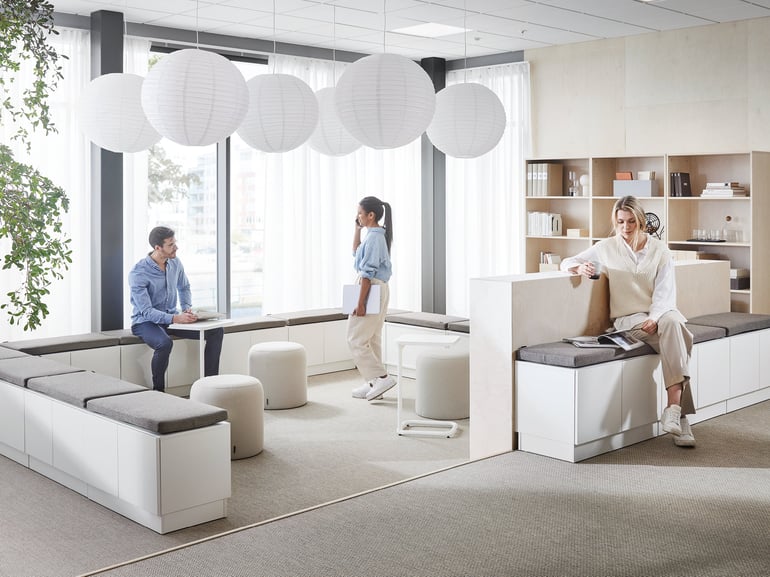 Customer health and wellbeing
We have built a business on the idea of improving people's work environments. Although we sell furniture and equipment and are not in the healthcare sector, we can make a significant difference to health and wellbeing in many different workplaces through our products. We offer solutions that promote active working, smart acoustics and ergonomic practices to help support employee wellbeing in all types of businesses.
Read our complete sustainability report for 2022
Every year we analyse the key sustainability areas across our entire organisation, including our offices, warehouses, factories, and subsidiaries throughout Europe.